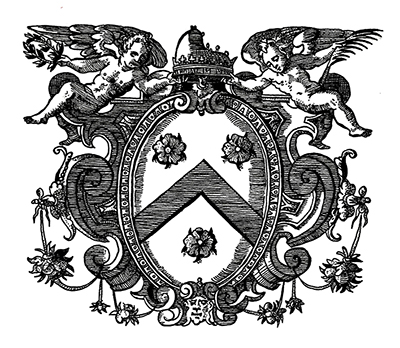 A Mind Reading Book from the 17th Century
$78.00
—
Free Shipping in the United States
---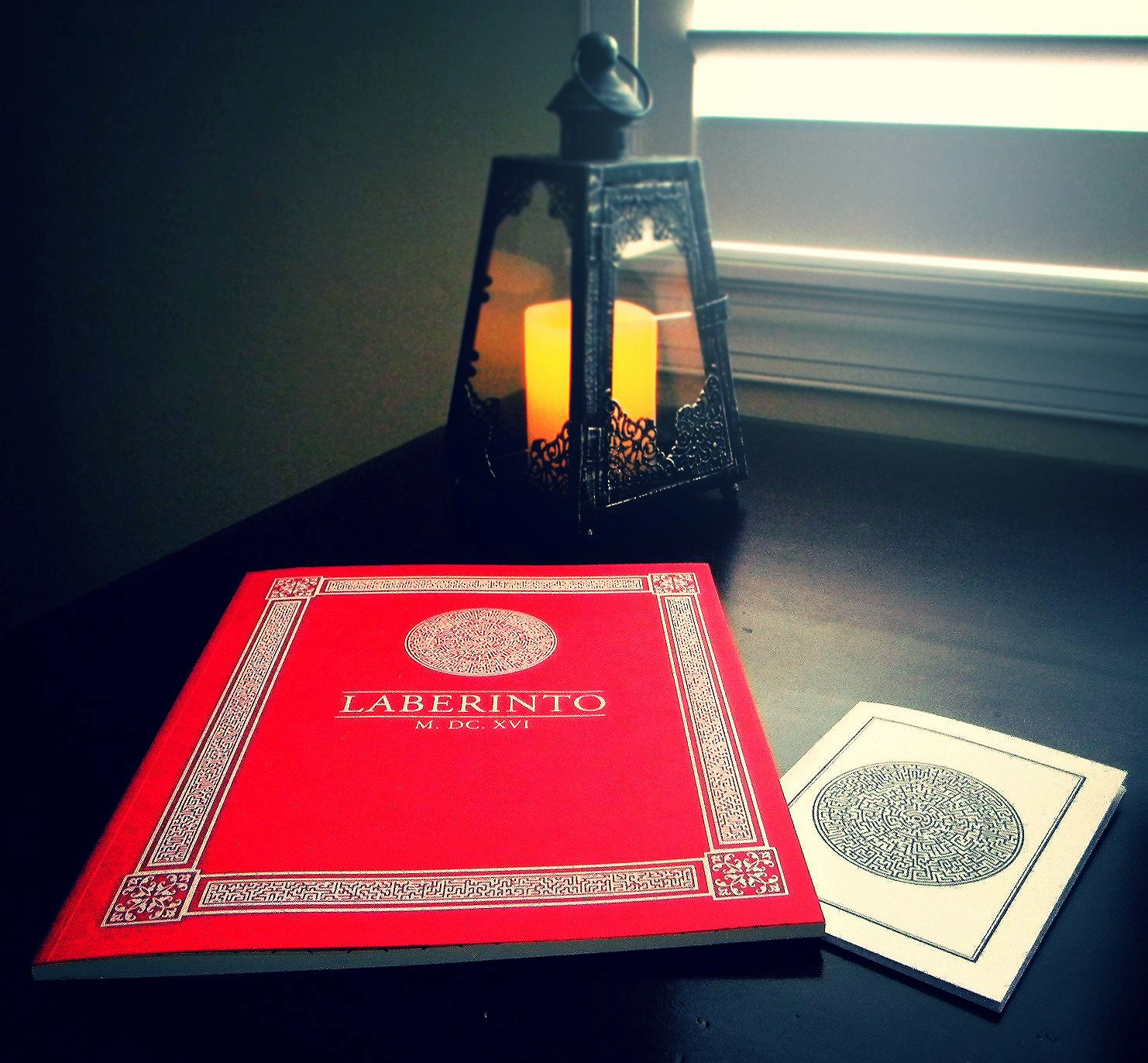 ---

---
Product
Exquisitely recreated mind reading book originally published in 1616 – Reveal a participant's thought-of figure in seconds – 30 illustrated figures per page – 52 page softcover book – 16 page instruction booklet
A 17th-century Venetian nobleman by the name of Andrea Ghisi developed several recreational books that allowed someone to divine, from three questions, the exact figure thought of within a book full of illustrations. These books became known to conjurors, and in the world of magic and mentalism are representative of some of the earliest known examples of what would later be called "book tests."
Labyrinth 1616 is a reimagining of Andrea Ghisi's 1616 version of Labyrinth, or Laberinto, published by Evangelista Deuchino in Venice. The bulk of the book consists of 42 pages of illustrated figures, seemingly arranged at random. The remaining pages of the book are devoted to a title page and a two-page dedication to Giovanni Bembo, the Doge of Venice at that time.
A great deal of time and effort has been spent illustrating and designing this book: redrawing everything by hand using the original Italian engravings and other period artwork as reference. The method has also been improved from the original 1616 version, making it truly diabolical. Participants will be baffled by the mind reading effect, and the inner workings are hidden in plain sight.
Labyrinth 1616 can be fully examined, and it's encouraged. The book practically invites one to open its covers and look through it. This is a beautiful softcover book that conjurors and collectors alike can lay out on their coffee tables for perusal by friends and family. From there they can choose to jump into a centuries-old magic trick.
Labyrinth 1616 comes with a 16-page instruction booklet, edited by the spectacular David Parr, describing the history, contents, and method in detail.
Artwork
---
---
60 hand-illustrated figures based on Mantegna Tarrocchi engravings – All illustrations recreated using the original 1616 edition as reference – Ornate white foil stamping on both front and back cover of book – Special attention has been paid to layout and typography in respect to the original work
Labyrinth 1616 consists of 60 highly detailed and unique figures drawn by hand, using the original 1616 illustrations as a reference. The images depict a range of subjects, from Greek and Roman gods and goddesses, to locations such as Rome and Cairo. Intricate floral borders have been added in this version to easily divide sections of 15 figures on a page.
Packaging
---

---
Shipped in a sturdy custom box adorned with artwork from the project – Book and instructions are lovingly wrapped and wax sealed
Not only is the book itself beautiful, but special care has been taken to ensure the entire experience is memorable – right down to the box you receive in the mail. Labyrinth 1616 arrives in a white custom mailer box covered in artwork from the project.
Labyrinth 1616 comes wrapped in paper and bound in ribbon, sealed with the Dark Foundry emblem in wax. The 16-page instruction booklet is stored within a envelope sealed with the Dark Foundry emblem in wax.
Labyrinth 1616 ships both domestically and internationally to most countries. The shipping is free if ordering domestically in the United States.